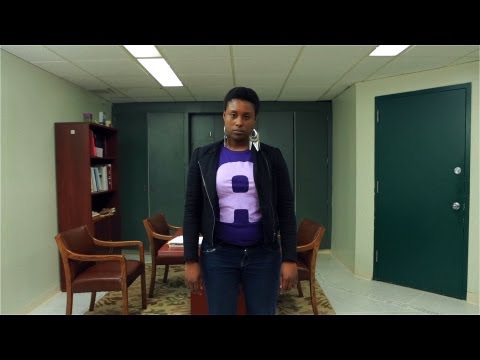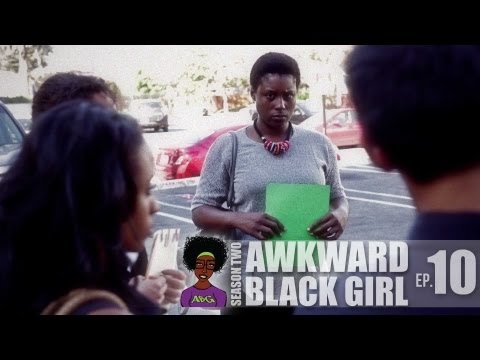 6 tags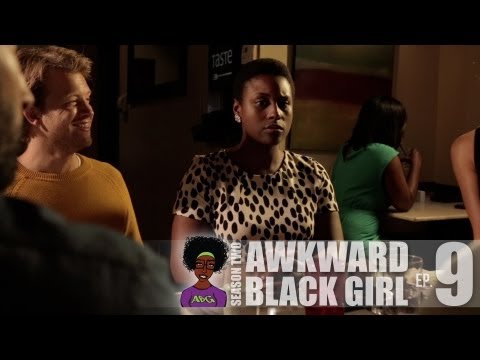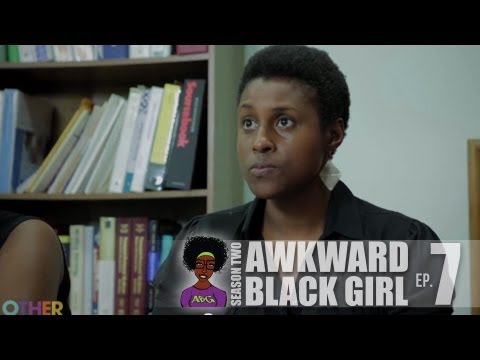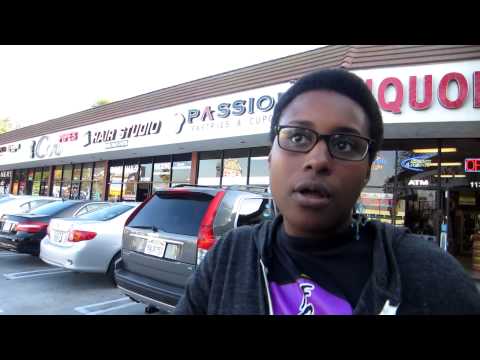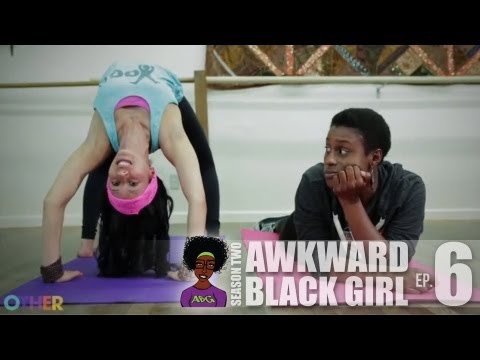 Watch
cooln3rd: My theme song for life.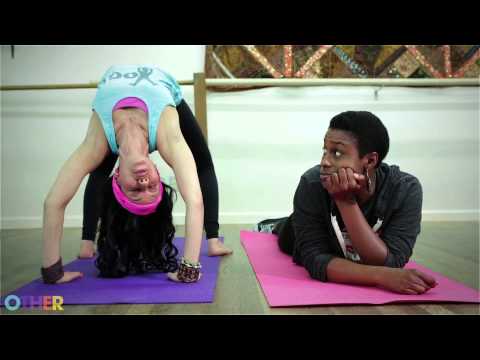 4 tags
What are your thoughts so far on the new season of...
Critiques?
Watch
issarae: I interview "J" from @AwkwardBlkGrl. She was awkwardly rude as hell. Brought to you by, @hellobeautiful. Full story HERE.
8 tags
6 tags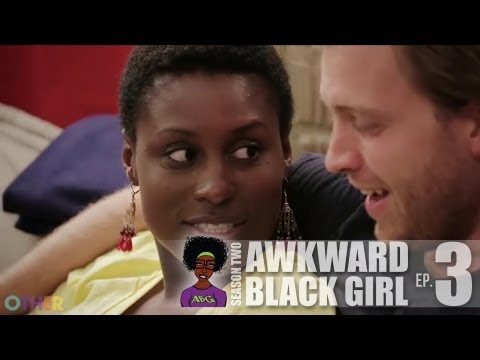 8 tags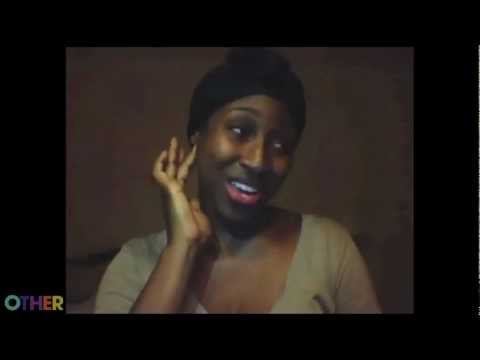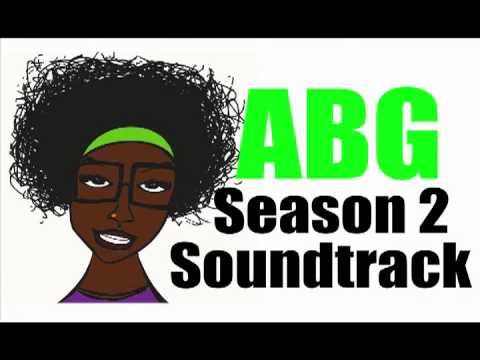 5 tags
ABG Season 2, Episode 1: So what do you guys think...
5 tags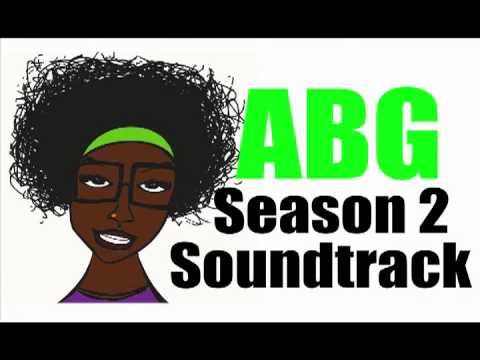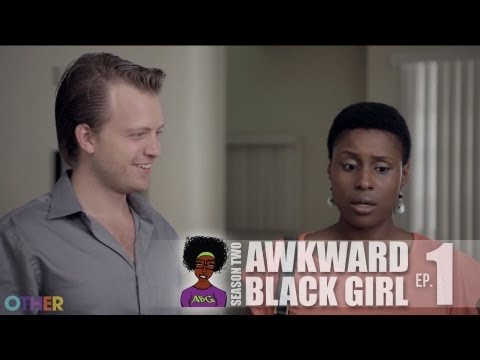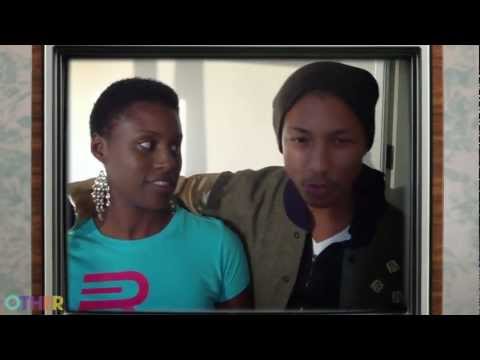 6 tags
16 tags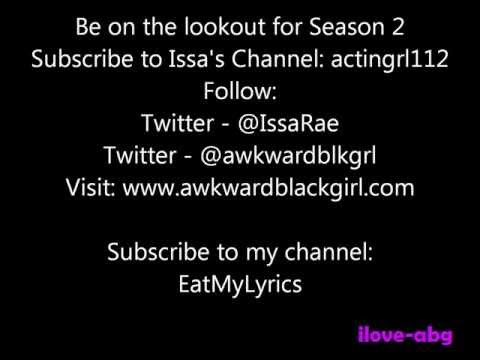 9 tags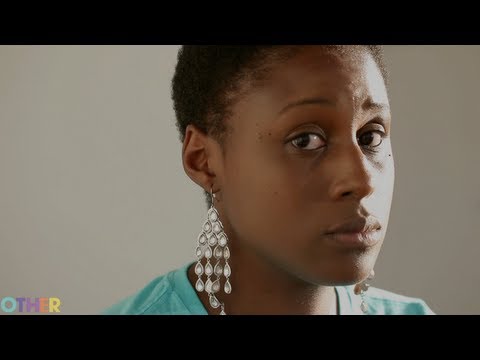 1 tag
It's May 25th!
Unfortunately after going through various forms of ABG tags no one completed the 30 Day Challege. The Challenge will still remain on the page (no prize) To those who participated for a few days, thanks for giving it a shot! Keep and eye out for ABG Season II! #AwkwardNation 
The ABG 30 Day Challenge was posted on  March 11th I believe. With many people finding this blog daily, Ive decided to continue with my handmade ABG item give away. On May 25th, I will randomly select 10 people who have fairly completed the entire challenge as recipients of the item. After the winners are chosen the challege will remain up, but strictly for fun. So that means, if you are unable...
[CONTEST] VIBE x ABG: Win a Walk-On Role! →
Ready to be a YouTube star? VIBE and filmmaker Issa Rae — the creator and star of The MisAdventures of Awkward Black Girl — are teaming up for The Awkward Viewer Challenge, a chance for one lucky viewer to win a walk-on role on season 2 of one of the Internet's most popular scripted series! Check the guidelines below and get your chuckle on by catching up on past episodes at the Awkward Black...
9 tags